Spycrabking
Just a random guy on the internet.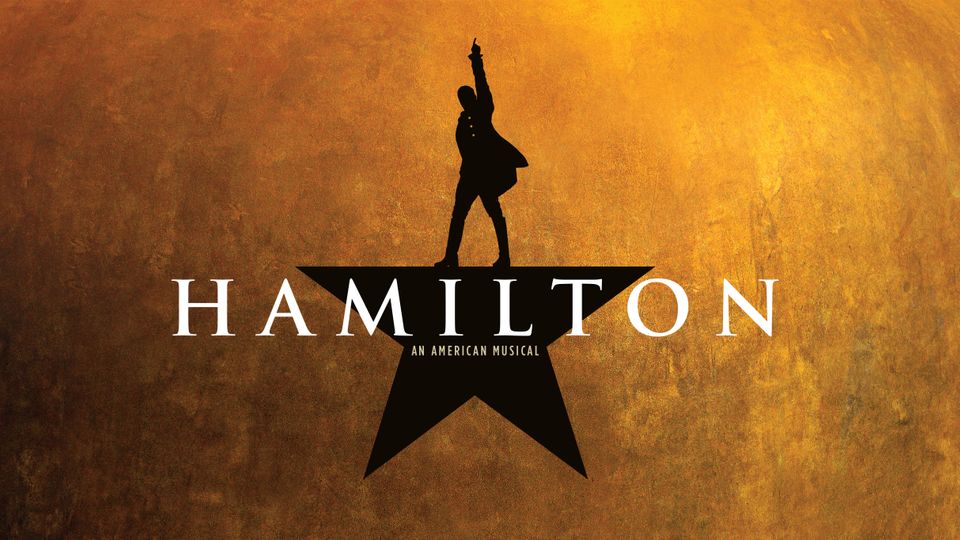 I actually enjoyed Hamilton. This honestly surprised me since I'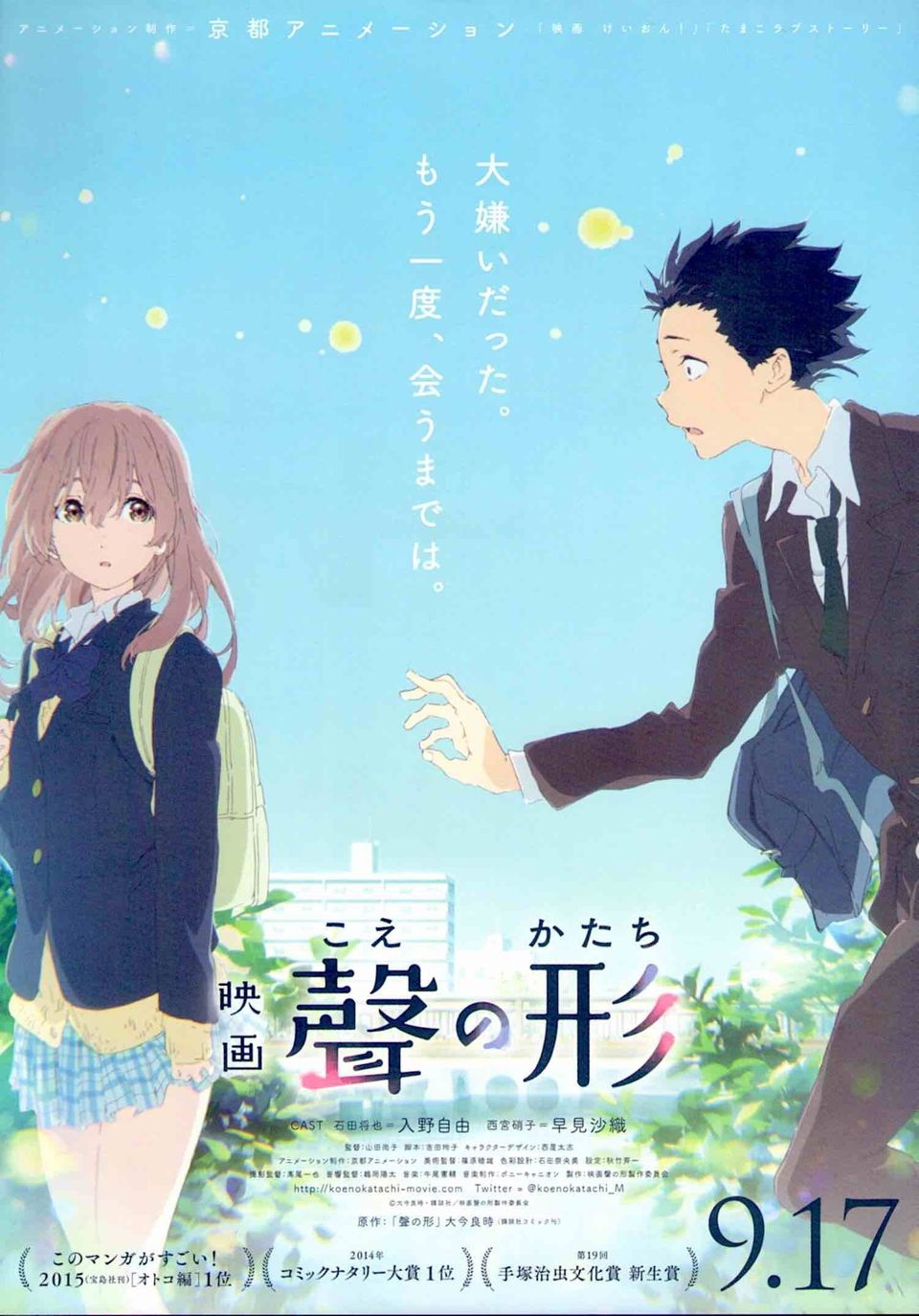 A Silent Voice is a fantastic piece of storytelling that touches many sensitive topics that many other shows are scared to approach.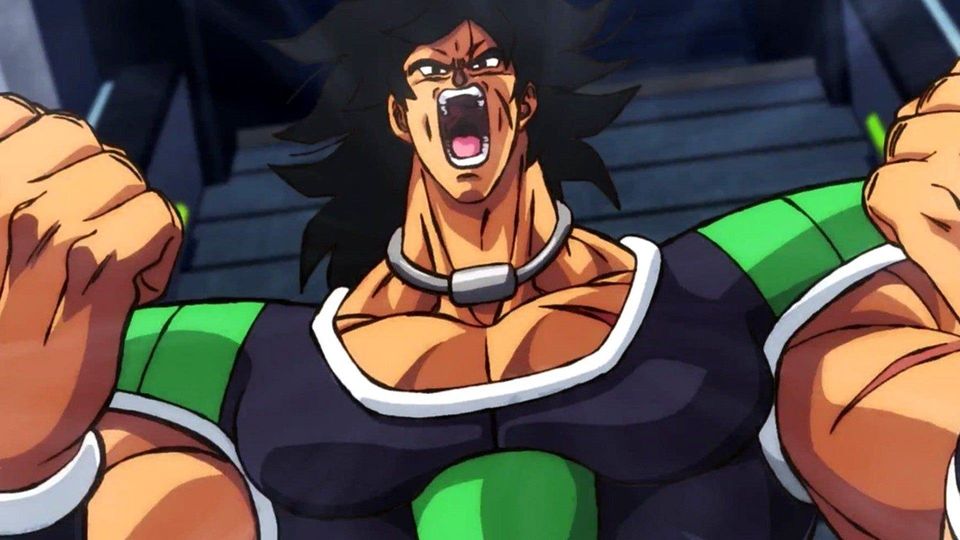 This film is an absolute treat for fans of the original series. However, viewers who watch this movie before enjoying any previous Dragon Ball properties will be confused.