Culture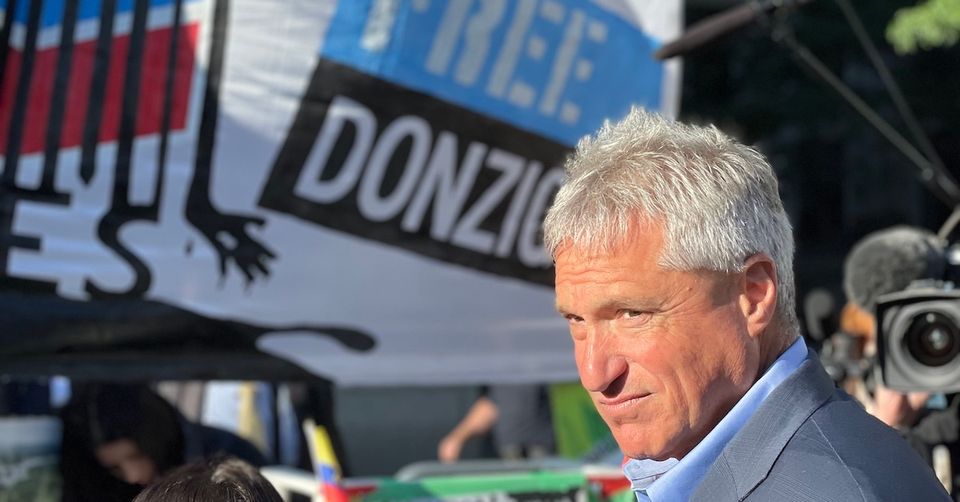 A David and Goliath story results in a blow for ecological justice...
I recently got into an argument with my father regarding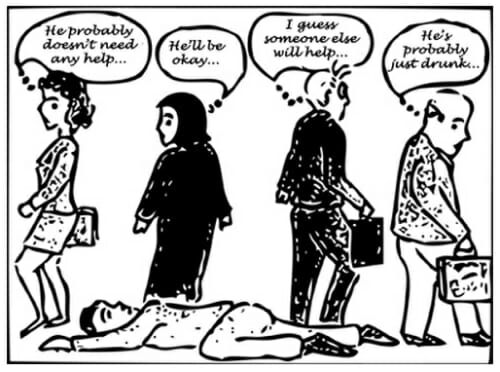 We often fear what will happen when we misspeak. We stay quiet out of fear of being wrong or not believed. But, sometimes, the consequences are too great.