Film
Room: an unconventional fairytale
Room (2015) explores the complexities of love through motherhood, and the vitality of imagination through childhood.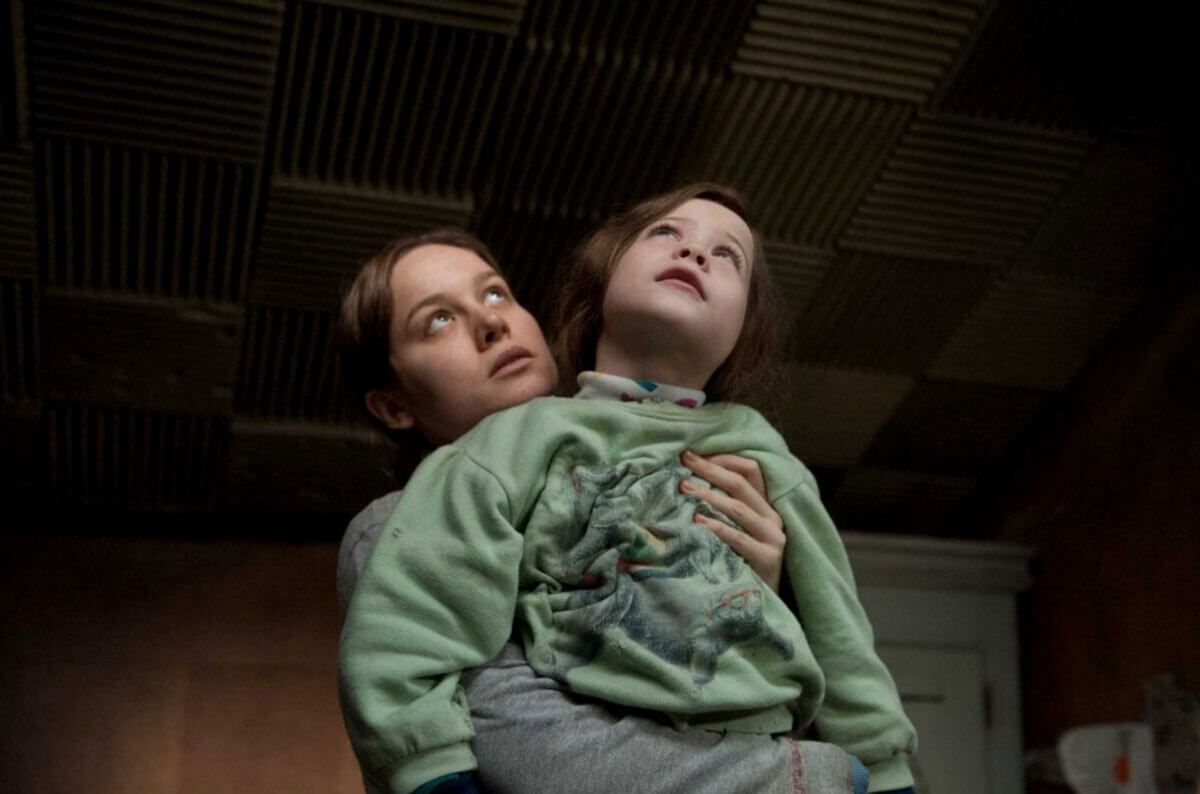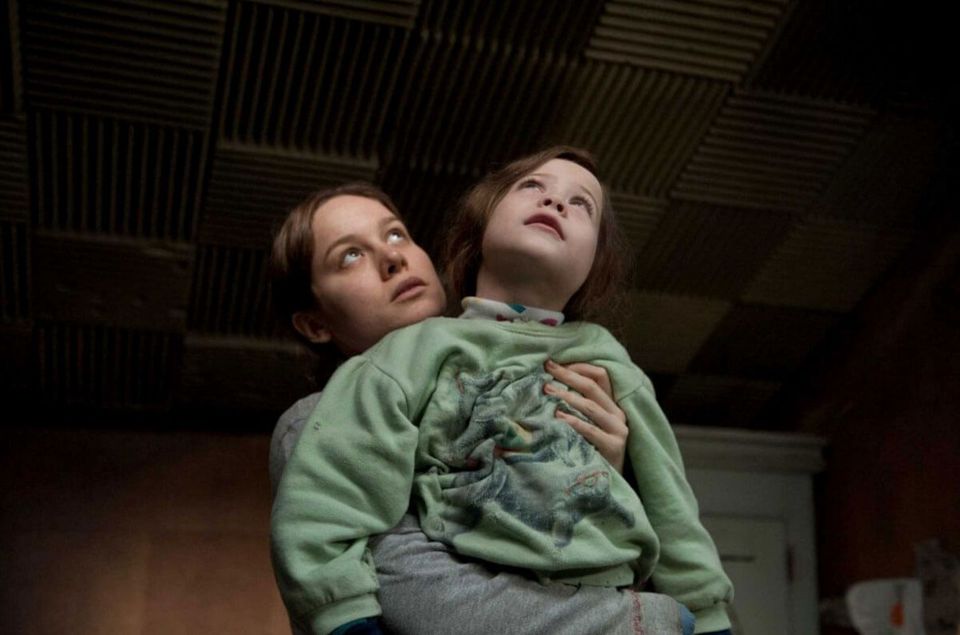 Room, Tub, Table, Television, Lamp, Eggsnake, Skylight, Wardrobe, Bed.
Room is a 2015 film adaptation of the book--with the same name--written by Emma Donoghue. It explores the complexities of love through motherhood, and the vitality of imagination through childhood. Through the mental and spacial changes in perspective, the cinematographer, director, and actors bring the themes to life.
The film centers around the lives of Ma (Brie Larson), who has been held captive for seven years by Old Nick (Sean Bridgers), and her son Jack (Jacob Tremblay), who was born in Room. In the wake of Jack's 5th birthday, Ma's desire to escape breaks its threshold and makes way for her son to discover the world outside of Room.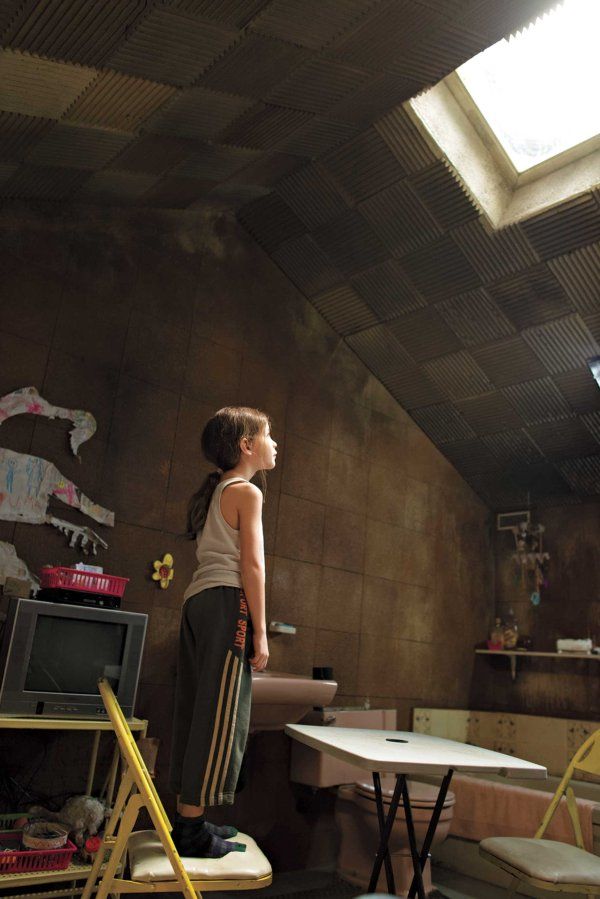 In line with Donoghue's exploration of motherhood and love's different perspectives, Ma decided to keep Jack in Room. Contrary opinions saw this decision as selfish and unloving. She didn't ask to be a mother. However, she knew that he would've been lonely like her if she let him go into the world. Ma knew that both of them needed each other. That's the love she had for Jack.
No one is strong alone.
Unlike other films, we don't see into the characters' lives; instead, we see through their lives. Unveiling a daunting scene where Old Nick rapes Ma, cinematographer Danny Cohen intentionally merges our viewpoint with Jack's, placing us in Wardrobe. Through the shutters of Wardrobe, we see snippets of this unpleasant situation. This way, Lenny Abrahamson, the film's director, can share an abuse survivor's story without immersing the audience into that suffering. We are literally and spiritually Jack's eyes, becoming more exposed to Ma's viewpoint and her inner demons as the film progresses.
For Ma, Room is a suffocating prison; for Jack, a vast world. Jack is physically stuck in the same hell as Ma but survives in a universe of endless possibilities. He remains stable because he is not cognizant of what lies outside Room--other than outer space and Heaven--and its interior horrors.
It went every direction, all the way to the end and it never finished.
In his new environment, Jack must wear sunglasses as he is just adjusting to the sun, and he's bundled up like a baby, with Lea Carlson (costume designer) giving him a cute little pair of mittens. Abrahamson and Cohen seamlessly incorporate Jack's viewpoint in the aesthetic choices of the film. Often shot at Jack's height, the scenes enlarge the surroundings to mach his viewpoint. Focus fluctuates between objects to emphasize that Jack is still getting used to the world. The slight overexposure in lighting makes us feel, like Jack, that the "real" world is intensely bright-- much brighter than Room. In these delicate scenes where Jack is first adjusting to the outside world, the film forces us to walk a mile in his shoes. What is it like to feel grass for the first time? What is it like to be separated from your personal world for the first time? Donoghue and Abrahamson have convinced us that Room could be Jack's whole world, and in his freedom, he is like a newborn baby.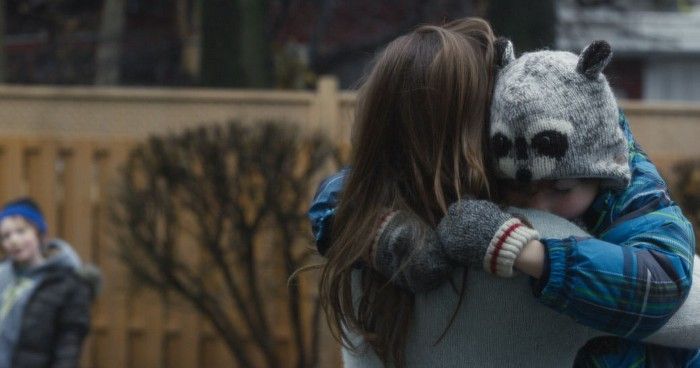 At a time when Ma was 'supposed to be happy' -- after getting her freedom-- she was struggling to find Joy. For most of the film, we know Ma as Ma, but her given name is Joy. Donoghue uses Ma's name to juxtapose her spirit. Ma spent so much of her time protecting Jack's innocence and teaching him, that Joy seemed to be a mere memory. Just like Jack, she is propelled out of the world of Room; however, she is returning to a world that she had known for 17 years before her abduction. Brooding on her past and broken from her unplanned path in life, she attempted to find peace through a suicide attempt. In light of this, the innocent directorial eye based on Jack's naïve perspective shows up again to take the audience out of this suffering.
Ma was in a hurry to go "boing" up to Heaven, but she forgot me. Dumbo Ma! So the aliens threw her back down. CRASH! And broke her.
This perspective-driven film explores motherhood, imagination, and love in such a truthful way. It is no Disney channel original movie; it can capture the essence of love and the innocence of five-year-old Jack while dissecting different traumas. As for the cast, Brie Larson and Jacob Tremblay are nothing short of a dynamic duo. It was a wise decision to entrust these skilled actors with the task of showing us the world in and out of Room.