Books
No Hate for The Hate U Give: A Book Review
Angie Thomas's novel will call you out and confront you. Invite the discomfort. The only way to learn is to listen.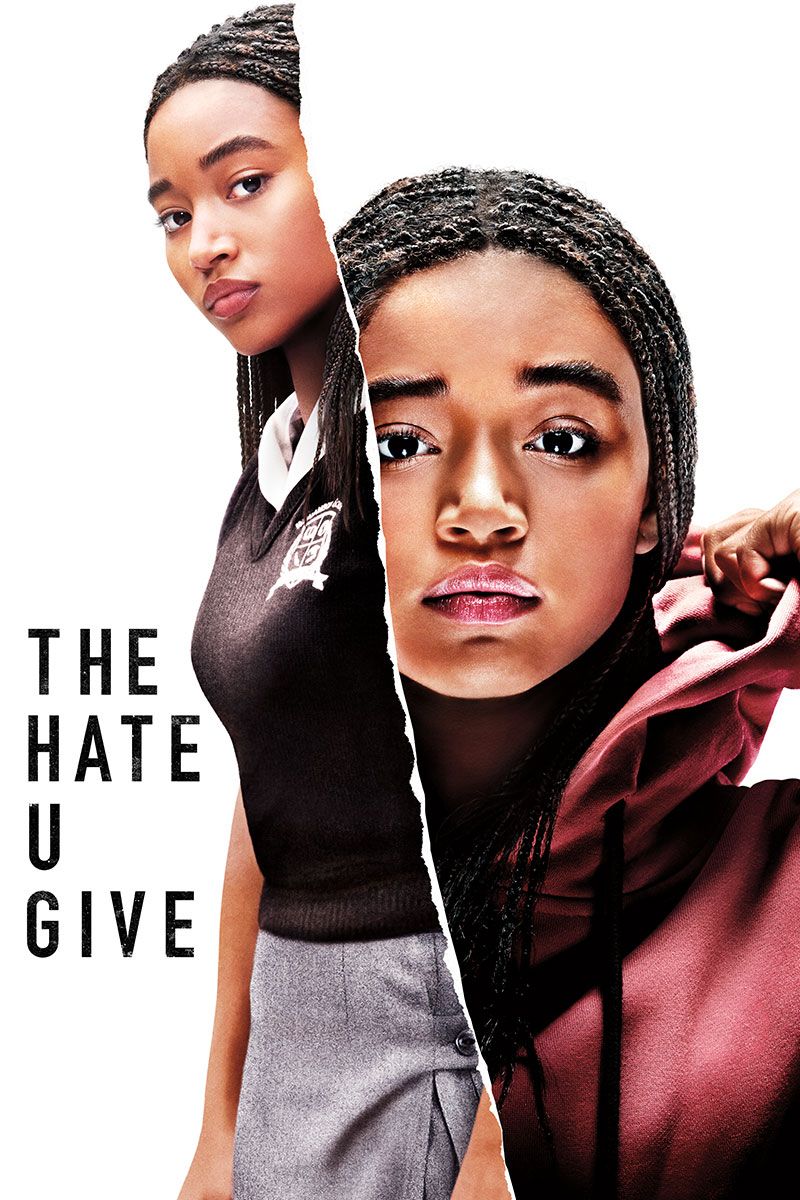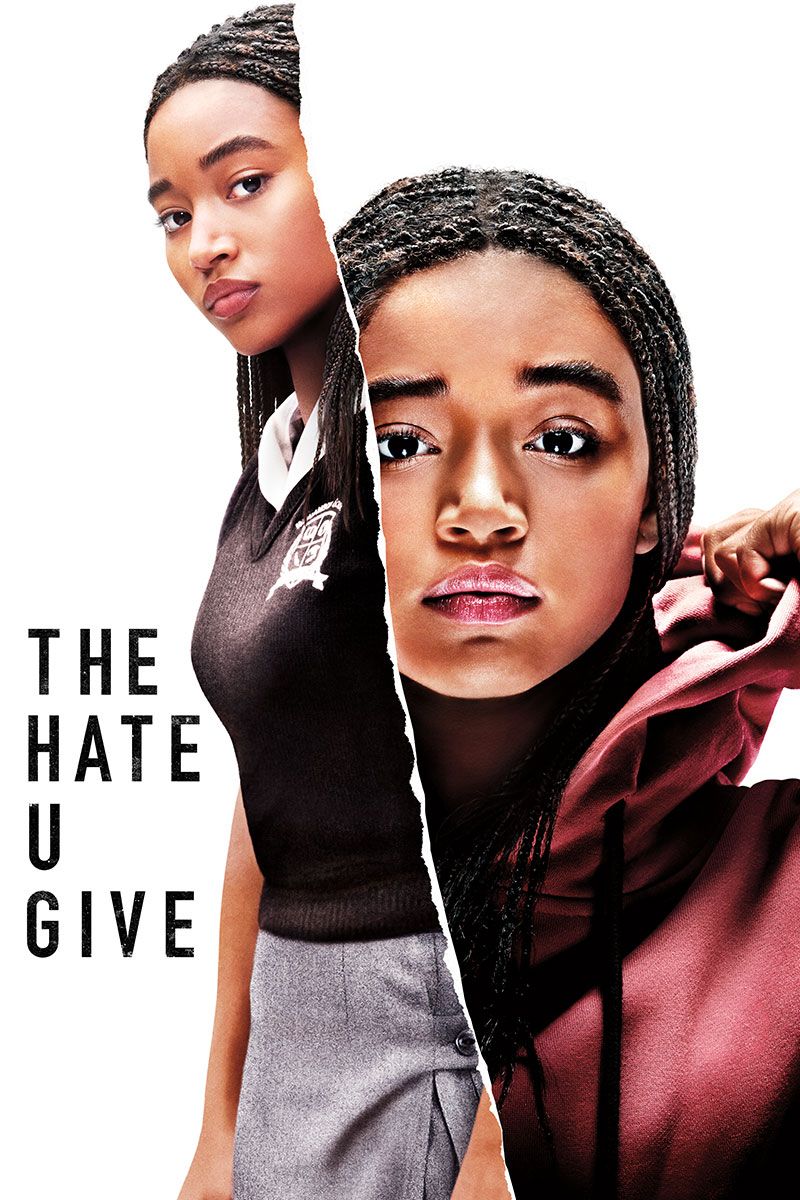 The Hate U Give is the kind of book we need right now. It will educate you, shed light on current issues, and introduce you to a new perspective. Angie Thomas guides us to a greater capacity for empathy when we need it the most.
In The Hate U Give, Angie Thomas creates a powerful narrative centered around a young black girl, Starr, and her discordant experiences with the police. Starr lives in constant juxtaposition between two worlds. During the week, she attends Williamson, a predominantly white private school, but every night she falls asleep in Garden Heights, a strong black community filled with gangs and violence.
Starr witnesses Khalil, her childhood best friend, as he is shot multiple times by a police officer, an event that forces her to decide whether to speak out publicly or anonymously. The officer's badge number haunts her, repeating over and over in her head as it beckons her to make a decision. This decision is not as simple as it may sound. If Khalil doesn't get justice, it won't matter what Starr says to the police. The public will simply see it as her fault.
Starr's experiences are more real to some people than others. Even if her experiences don't mirror your own, the raw power of her voice will slash through any expectations you may have. Her story calls us out and confronts us in unexpected ways. For example, soon after witnessing the shooting, Starr is in her car when she sees a road that is shut down by a police barricade: "I grab my door handle. They can easily grab their guns and leave us like Khalil. All the blood in our bodies pooling on the street for everybody to see." Is that what most of us think when we see a police officer?
Whatever grabs your attention, let it stick with you.
"Funny how it works with white kids though. It's dope to be black until it's hard to be black."
I don't think I can praise this book enough. Starr's beautiful vulnerability invites the reader in with the same fierce fighting spirit she shows page after page. The Hate U Give author Angie Thomas tells a serious story with a raw and relentless tone. The book left me wanting to underline line after line, quote after quote, enamored by its intensity.
In light of the alarming amount of police violence against black people in the United States, this book is extremely relevant. Yet, Thomas also manages to shed light on other, less well known racial issues as well. Specifically,  the romanticization of black culture. We see this through the mind of Starr as she herself reflects on the difference between her two worlds: "Funny how it works with white kids though. It's dope to be black until it's hard to be black." While at Williamson, Starr is cool by "default" because she is black. But at Garden Heights, she has to earn it.
If you read this book and it calls you out, invite the discomfort. Don't scan the pages without hearing the words. Don't ignore your biases and first thoughts. The only way to learn is to listen.
The Hate U Give has so much to teach us, let it.