Film
I'm Just a Human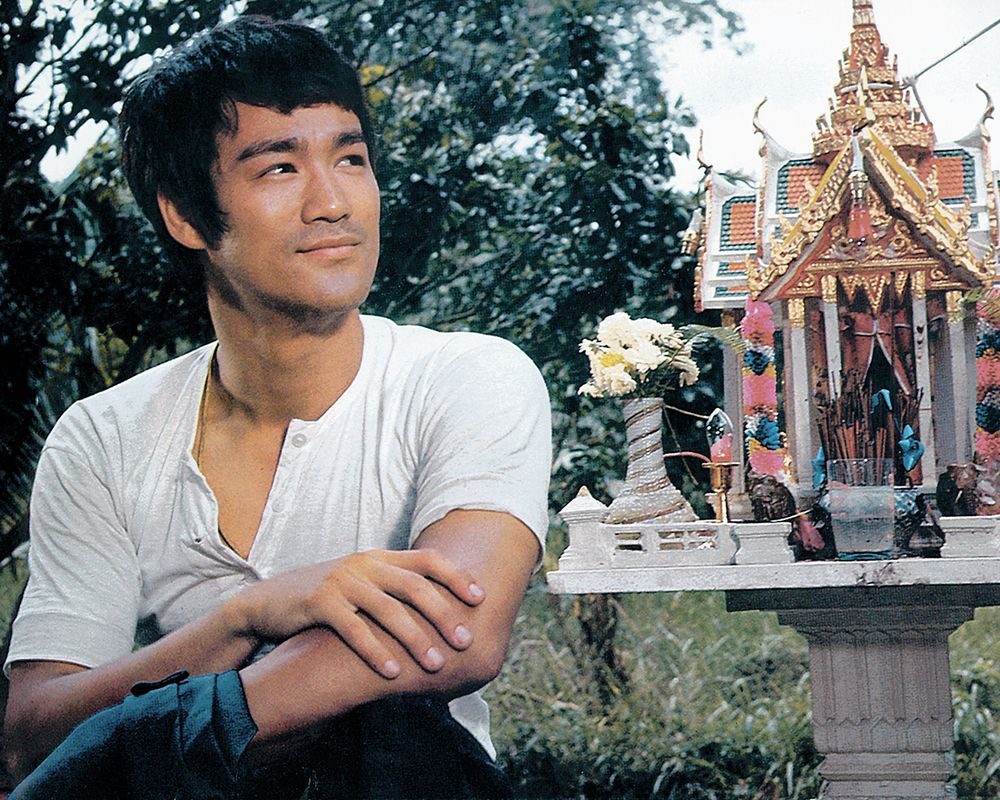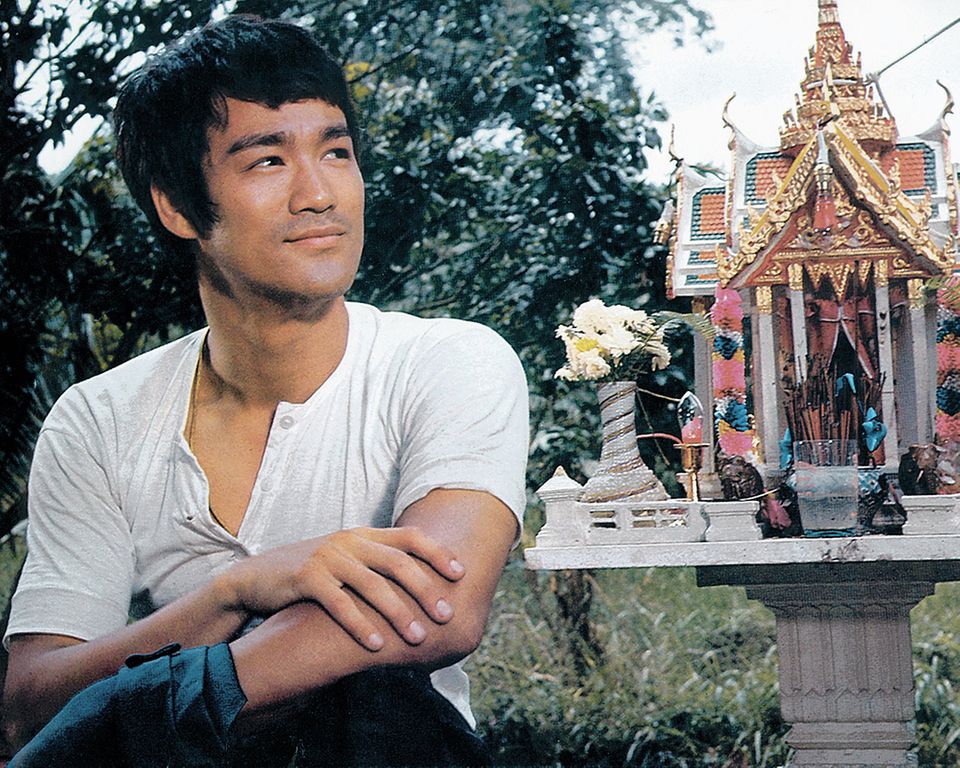 In Be Water, director Bao Ngyuen takes aim at the life, work, and lasting impacts of martial arts icon Bruce Lee. Be Water is an atypical entry for the 30 for 30 series because many people think of Lee as a movie star rather than an athlete. With the help of Lee's only daughter, who narrates the documentary, telling stories through letters written by Lee himself, Be Water helps to unravel the confusion between these two categories.
Easy Life or Hard Life?
As outsiders, we all know that the life of movie stars comes with advantages. For example, celebrities often have impressive amounts of money, popularity, and good press in the magazines. The movie star lifestyle, however, comes with disadvantages too, like intrusions of privacy, constant harassment, and outsiders criticizing and belittling your family. Be Water shows that the beginning of Lee's career was not as smooth as many other movie stars. Lee had to go a harder route to achieve celebrity status and become a world-famous movie star.
It would be easy to assume that Lee had certain advantages. He was a child actor in Hong Kong at the age of nine. In addition, his father, Lee Hoi-chuen, was in the film industry himself in Hong Kong as an actor and a Cantonese opera singer. You would think Lee might have special access because of his father, but when Lee tried to breakthrough in Hollywood, there were no roles for Asian men that were not "yellow face caricatures" casting them as wacky comic relief.
Although Lee was rejected in Hollywood in 1971, he astonished many people when he appeared on the small screen as the limo-driving, crime-fighting, sidekick Kato on The Green Hornet. Lee used his hands as claws as much as he used them as fists to fight. Lee broke boards bare-handed, he made sounds like an alley cat and had the body of a scorpion. He delivered this vast amount of energy so rapidly that he made his very fists weapons. "No one could move with the speed, energy, and precision of Bruce Lee," his daughter said.
Lee was the only reason to watch The Green Hornet.
But even the glamour of being a movie star did not shield Lee from discrimination. As an Asian-American actor, he often received lower pay for his work than his colleagues.
The discrimination Lee faced, however, was not limited to his work as an actor. Lee also faced negative treatment because of his interracial marriage. But even blatant discrimination—personal and professional—could not stop him from achieving his goals.
Be Water is at its best when it investigates the subject of race; because of ESPN's popularity as a platform, more viewers will have an opportunity to think about these instances of racial discrimination.
When asked about his ethnicity, Lee emphasized that he thought of himself "as a human being." He saw humanity as one: "Under the sky, under the heaven, there is only but one family. It just so happens that people are different." Lee emphasized to people that no matter our ethnicity we are all humans, all equal.
Time is Short
Be Water presents Lee's belief in the combination of physical and mental strength, and this combination amazed his audience. "He became, in consequence, a kind of dream hero" (Be Water). Lee demonstrated mental strength, not allowing factors in his life to dictate who he wanted to become. His mental and physical strength reached Americans and drew Americans to him more.
Lee only made five American productions because of his sudden death in 1973 at the age of thirty-two. His death broke many hearts around the globe. In Hong Kong, many Chinese filmmakers sought to exploit Lee's popularity, even after his death. For example, filmmakers rushed to hire anyone who looked like Lee and put them in their films.
But even this hope of making money on a recently deceased star would not diminish Lee's impact on popular culture.
A Final Take on Bruce Lee
In conclusion, Be Water shows how Lee's story was unique. Watching this film and understanding the difference between his life as a movie star and an athlete gives the audience more insight about his story. Lee was a "hero" who brought his own strength, athleticism, and perseverance to American films. He has inspired others to greatness and brought the simplicity and peace of the Chinese culture to America.
Bruce Lee met many challenges and setbacks, but he never allowed them to define who he was, and, as a result, he made the American film industry better.