Books
The Small Moments Count: House Arrest in Moscow and a Snowstorm in Texas
Towles transforms mundane interactions into life-altering moments, teaching us that every moment in a person's life is worthy of our attention.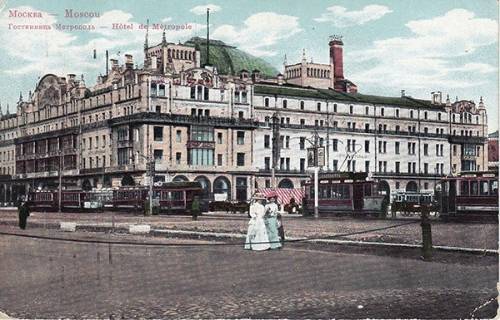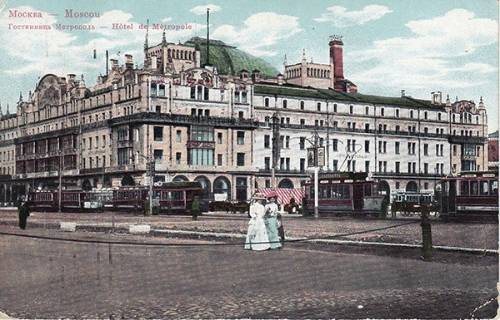 Improbable flurries fell from the Texas sky and continued to do so through the night and the following morning. "In an abundance of caution" school was canceled, and then canceled again the next day and the day after that, until it became a week without school. Left without electricity or a phone to entertain me, A Gentleman in Moscow by Amor Towles kept me company. I found parallels to my situation as I read about Count Alexander Rostov's house arrest in the Metropol Hotel and his memories of snowed-in Russian nights. Towles writes about simple occasions within the hotel yet makes them highly intricate and charming. As Rostov interacts with the staff and guests of the Metropol, seemingly mundane interactions transform into life-altering moments, and we learn that every moment in a person's life is worth paying attention to.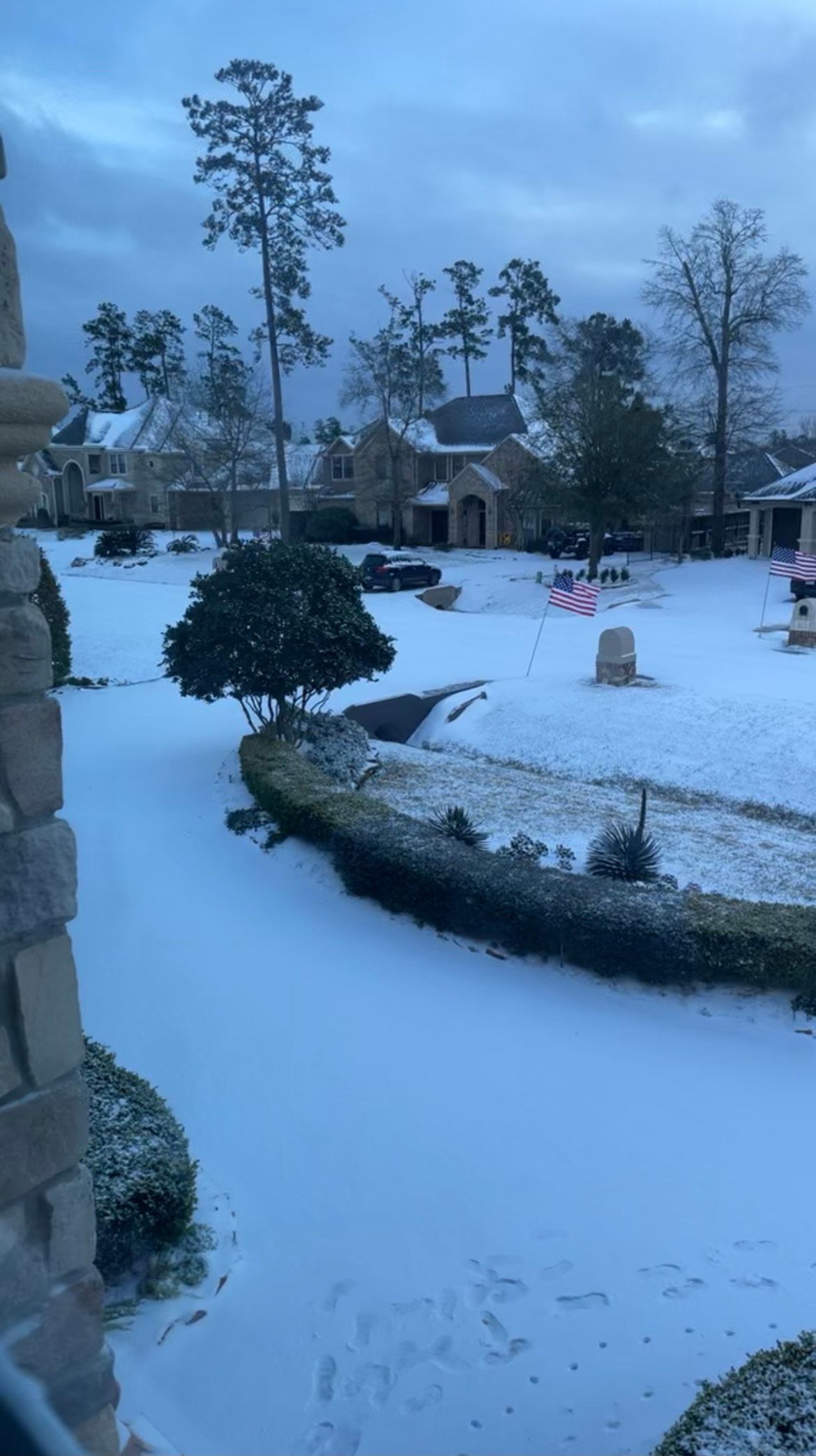 Like clockwork, the Count attends weekly hair appointments at the hotel's barbershop. However, one appointment would not be like the rest. Rostov gets half of his mustache cut off by an enraged customer he accidently cut in line. This interaction shifts his view of himself within the ever-changing Russian society, 1922-1952. The loss of the mustache, a style of the nobility, marks the Count's change in status; he acknowledges his new situation and begins following Russia's push for modernity through a clean shave. The following day this new look leads him to meet Nina, a young guest of the hotel. She quips, "I prefer you without your mustaches. Their absence improves your... countenance" (Towles 44). Nina becomes Rostov's first close friend in the Metropol. Many years later, Nina returns to the hotel needing the Count to look after her five-year-old daughter while she searches for her exiled husband. Nina never returns, and the Count becomes a de facto father to Nina's child, Sofia. If he hadn't interacted with the angered customer, Nina never may have approached him and the catalyst to fatherhood never would have occurred. The Count reflects upon this to Sofia, "but, in a way, I have that fellow to thank for you in my life" (Towles 420). Towles implies that disturbances to our daily habits should not be seen as burdensome but rather possibilities for change. Being perceptive even during daily occurrences can lead to positive physical or mental transformation.
Another change to the Count's life occurred one early morning or very late night atop the Metropol. On the roof, he meets a maintenance worker, Abram. The two converse over dark rye bread, black coffee, and fresh honey that Abram collected. This humble interaction is a literal breath of fresh air from his indoor detention. Abram reminds the Count of the beauty of Springtime as he points out the gardens his bees would soon be visiting. Rostov discovers that he and Abram are both from Nizhny Novgorod, a simple commonality that would later save his life. Further in the novel, the Count returns to the roof to attempt to kill himself; his compliance to his sentence has worn out his mental strength. As he steps toward the edge, he is interrupted by Abram with urgent news. The bees have been to Nizhny Novgorod! The honey tastes of sweet apple blossoms, famously grown in the region, that remind the Count of his childhood and his late sister; his lust for life is relit. The simple notation that the bees have eavesdropped on the Count and Abram's first conversation was enough to change Rostov's outlook on life. Through a sedate conversation over modest food, Towles juxtaposes the Count's typical ornate lifestyle implying that simple things can have a greater impact on someone.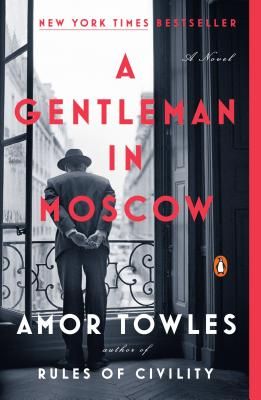 Another ordinary moment that blooms into a turning point for the Count is when he first heard Sofia, now seventeen years old, play the piano. The Count is not supposed to hear Sofia play the piano; however, through parental prying he hears her play earlier than intended. She delicately yet passionately plays Opus 9 by Chopin. The Count watches "as she completed the first iteration of the melody in a perfect pianissimo and transitioned to the second with its suggestion of rising emotional force" (Towles 325). In shock Rostov, "took two steps back and found himself sitting in a chair" (Towles 325). He is overcome with pure pride for his daughter's raw talent. Her performance is an epiphany for the Count. His house arrest will be a barricade to the almost adult Sofia's future and that it is time for them to escape. Spending time with family and creating memories with them is typical for most people, however Towles gives these moments weight and profundity. By making piano playing an eye-opening event for the Count, Towles alerts the readers that even the most familiar moments should not be taken for granted.
As I looked out my bedroom window into a frosted white Texas and realized at that instant, I was like Count Rostov. Towles message became clear to me. Common moments deserve attention because they can reconstruct your life. With this idea in mind, I thought about my own views of why certain things happen. I once believed everything transpires for a reason but as I grew older, I began to think that entropy rules the universe. There natural order is no order; a growing chaos guides every moment. But in a beautiful, mysterious, random way that chaos just happens to make sense. As I approach the end of my senior year, I reflect on all the moments in and out of my control that occurred to lead me to be the person I am right now. Towles' forced me to inspect faded memories and appreciate their value. Following the Count's example, I spend my last few months of high school, with vigilant eyes and an open heart for change.