Poetry
Harmonizing Narratives: Elhillo, Kane, and Shire on "Home"
For the war women, peace women, and beloved women--Women of divine resilience and sacred wombs,To girls birthed, "From Girls That Never Die"...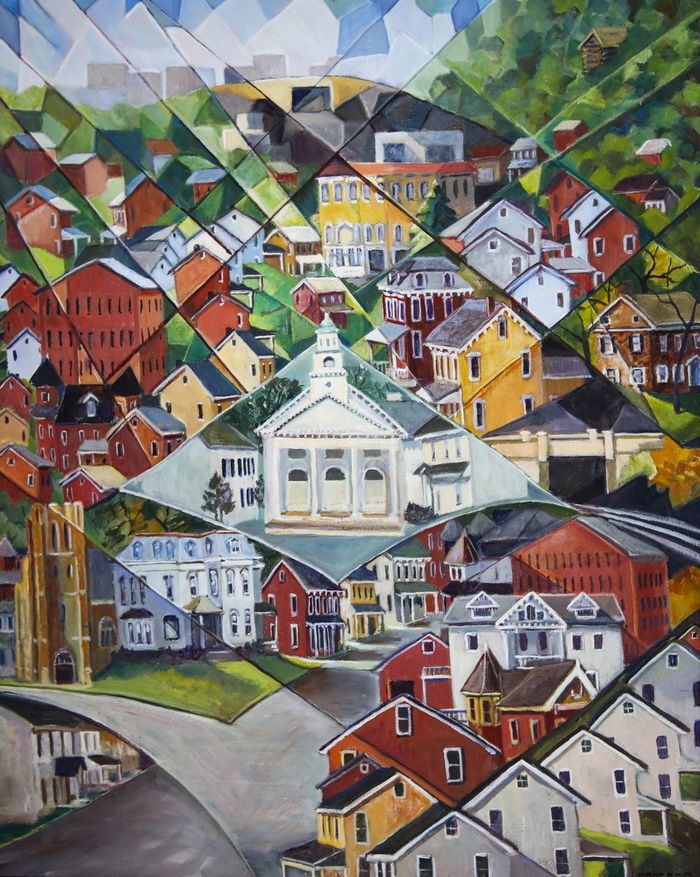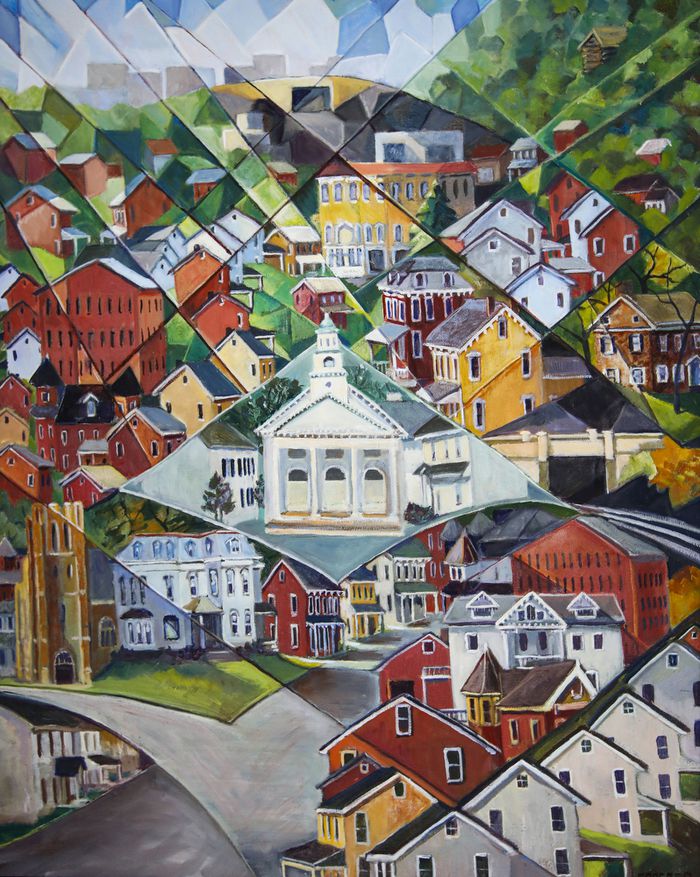 For the war women, peace women, and beloved women--
Women of divine resilience and sacred wombs,
To girls birthed, "From Girls That Never Die"...
The writings of Safia Elhillo, Joan Kane, and Warsan Shire offer a powerhouse voice that calls to mind the many forms and interpretations that "home" includes. Exploring loss, identity, environment, and upbringing, these poets establish a sense of grief subdued by resilience.
Joan Kane's writing suggests that home is embodied within us as individuals, but also on this Earth--provoking a universalizing theme. In her poem, "Nunaqtigiit (people related through common possession of territory)", she pays homage to her Native Alaskan background, Inupiaq identity, and the struggle that she and her community have endured. She uses aspects of history, the environment, and a personal sense of belonging to her people and her home to validate her claims of socio-marginalization. Her work is written in response to the loss of her home--language, elders, land, and culture. This poem combats loss.
The enemy that misled that missed the island in the fog,
I believe in one or the other, but both exist now
to confuse me. Dark from dark.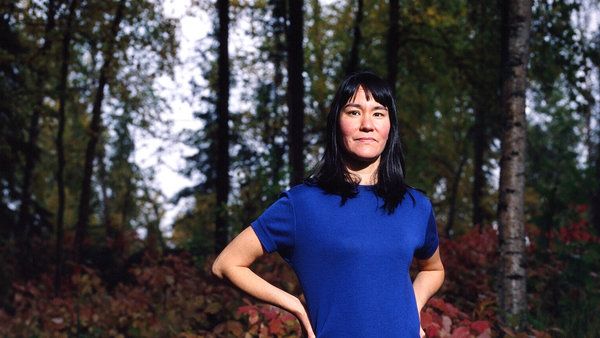 Like Kane, Safia Elhillo also writes about loss. Her work ties together themes of nature through her imagery and references to the Earth, but in a divergent way from Kane. Similarly, they play with the idea that nature and humans are connected, that nature is of and in us. This is prominent in Elhillo's poem, "From Girls That Never Die." It speaks to the endurance of women and girls, especially as they are coming of age, and uses the imagery of the Earth and animals as catalysts for that experience.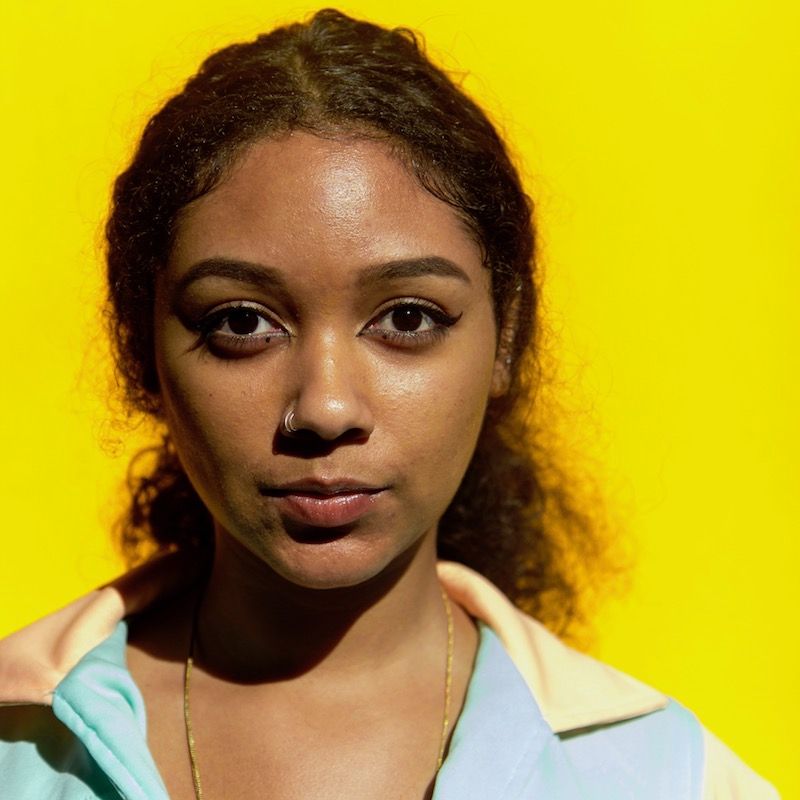 Warsan Shire, a London-based writer, derives similar themes of home and upbringing through a feminist lens akin to Elhillo. Her poem,  "The House," reads in an intense, honest way to give light to universal pains of coming into womanhood and the darker sides associated with it. She touches on sexual abuse, body image, and female gender roles.
Mother says there are locked rooms inside all women; kitchen of lust,
bedroom of grief, bathroom of apathy.
Sometimes the men - they come with keys,
and sometimes, the men - they come with hammers.
Her opening stanza gives attention to the painfulness of home--the things not talked about that go under the bridge.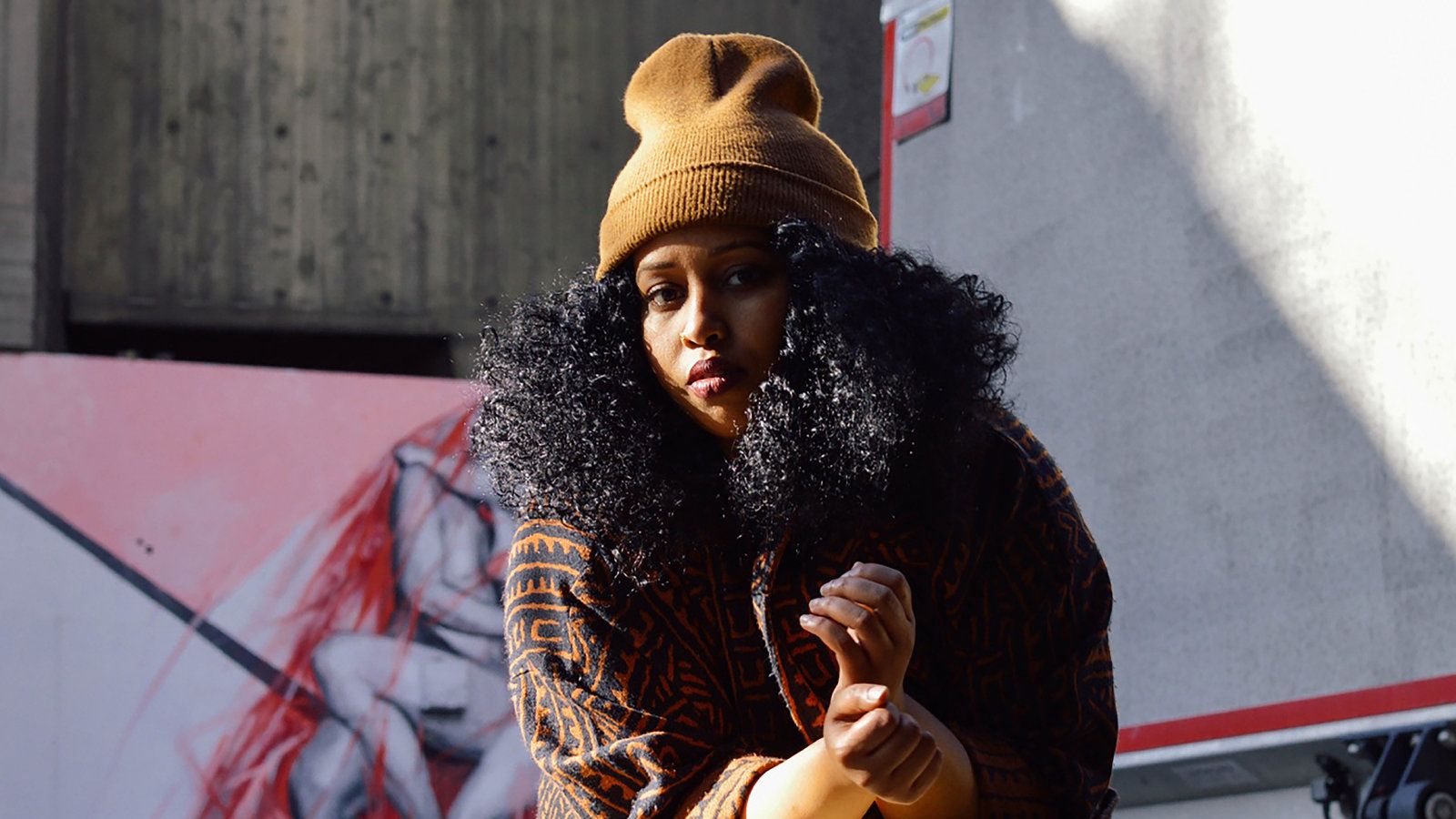 Home can mean a lot of things; it can mean quite literally a house, it can be a feeling, or it can be a universal concept. In light of Joan Kane's writing, home is the Earth. In "Epithalamia," she gives a voice to climate change and land destruction. Much of her writing is on the preservation of the Earth, of her native homelands, of our home at large. The title itself, "Epithalamia," means poems in honor of a bride or and groom. To name the poem something very human and connecting brings to light a unifying idea of love. Going back to her Inupiaq heritage, a prominent aspect of Native culture is living in harmony with nature and the Earth. In this poem,
Our love,
what was, an impression
of light, gaunt: there is
nothing to get.
Kane interprets that we as humans are "married" to the Earth and the environment. With this choice, Kane proposes a responsibility to care for the environment as you would care for a marriage. Her poem is the darker proposed aftermath of a threatening consequence.
These three poets present ideas of their place in the world in terms of their female identities and their past perceptions of the female models in their lives. Safia Elhillo's piece, "Ode to Gossips," conceivably serves as a tribute to the women that raised her. She pays respect to the honorable and less honorable pieces of her history and the choices of influential women in her life.
with henna          kneading raw meat with salt
with coriander                     sweating upper lip
in the steam       weak tea          hair unwound
against the nape         my deities      each one
sandal slapping against stone heel      sandal-
wood & oud                    bright chiffon spun
Here, Elhillo recognizes the hard work, overlooked devotion, and simple comforts of the environment that shaped her. The images of her upbringing and diction offer a contrasting idea of Elhillo's feeling towards her history-- using both positive connotations paired with contrasting sights of sweat, raw meat, messy hair, loudness. Evenly blended, she writes about her past universally, portraying both admiral insights and honest lack of glorification, suggesting that there are things we love and hate, give and take, and adopt and abandon when it comes to account of our homes.
Through the words of these three poets, the narrative of "home" unpacks. As a young female writer, I found solace in their words. From themes of trauma, nature, and role models, modern poets Kane, Elhillo, and Shire construct a unifying representation of the power associated with origins through a feminine narrative. With Native American origin in my family as well, the writings of Kane aligned to my passion for Indigenous rights and the importance and power of an Indigenous narrative. Personally, I respect the honesty of these poets; their raw reflections to home acts as an added layer to my connection towards their writing. Growing up in a less-traditional household, I was able to identify with the universal themes touched on regarding a less-traditional upbringing. Home never leaves you, yet it is how you carry it with you moving forward that constitutes significance.